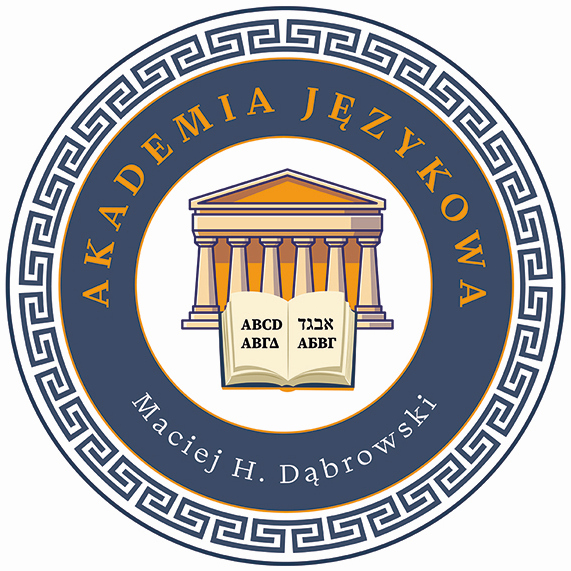 AKADEMIA JĘZYKOWA [LANGUAGE ACADEMY] is a business activity run by Maciej H. Dąbrowski which provides services primarily in the field of teaching foreign languages (English, Italian, French, Polish as a foreign language, Latin, Ancient Greek, Biblical Hebrew) in the form of language courses.
The offer includes tutoring in the modern and ancient languages listed above, as well as in history.
AKADEMIA also offers translations from these languages (and from Polish into the listed modern languages and Latin) as well as from Ukrainian and Church Slavonic in the area of liturgical and legal canonical texts.
The services provided also include proofreading and editing of regular and scientific texts (primarily in theology, classics, and history).
---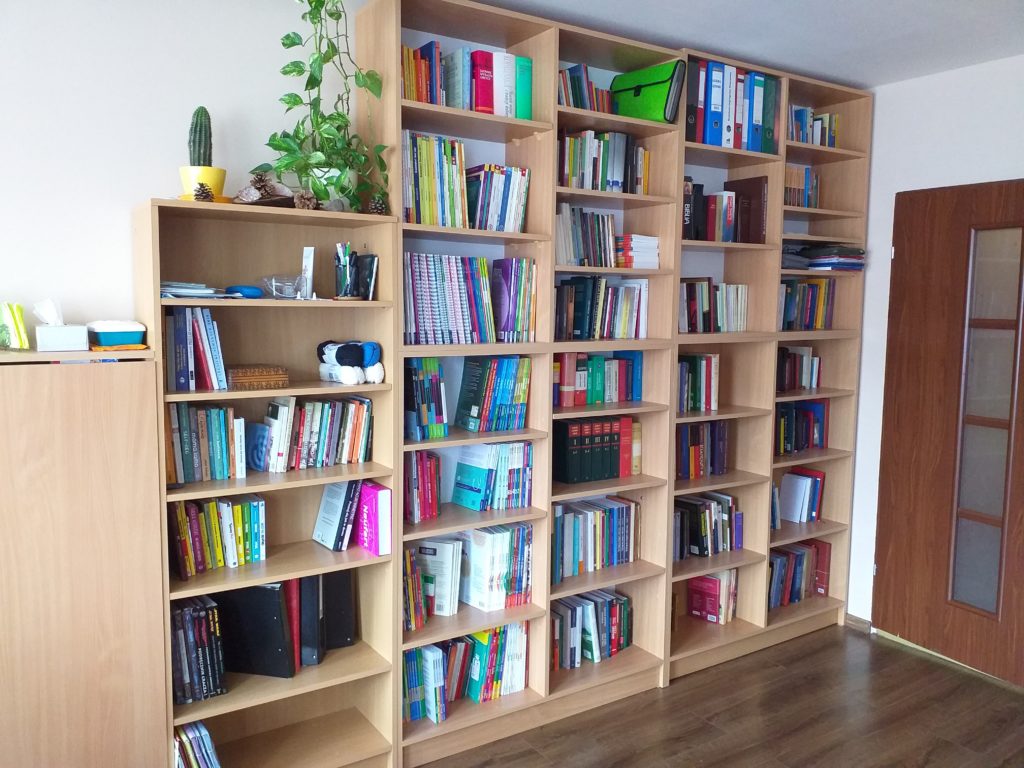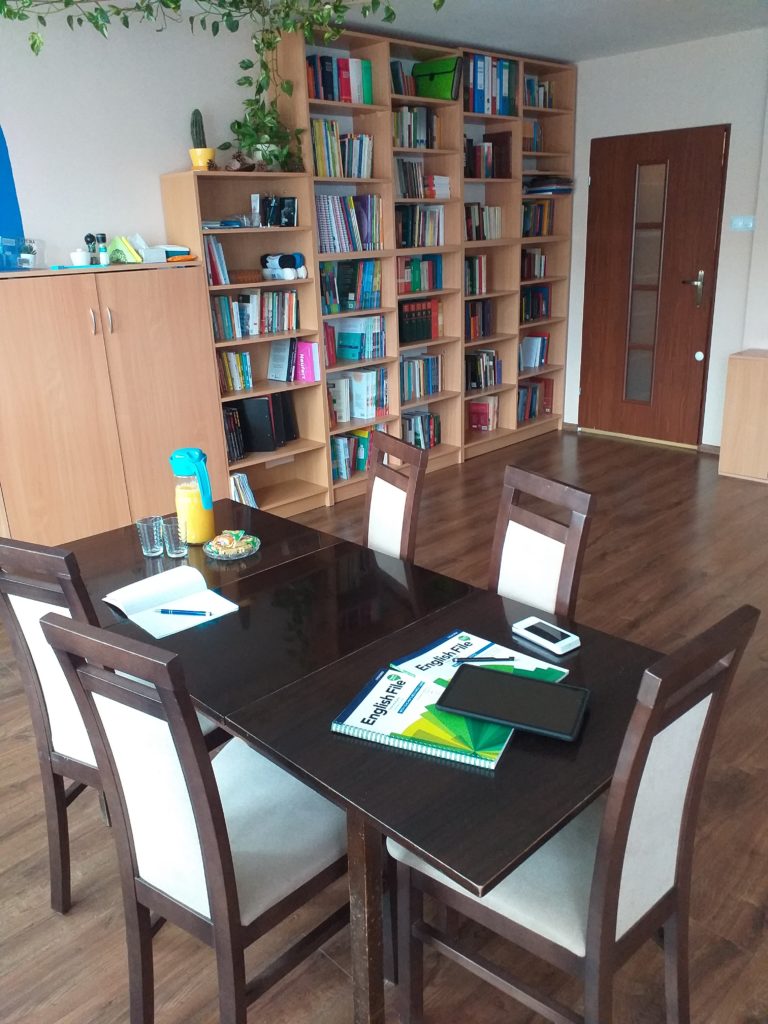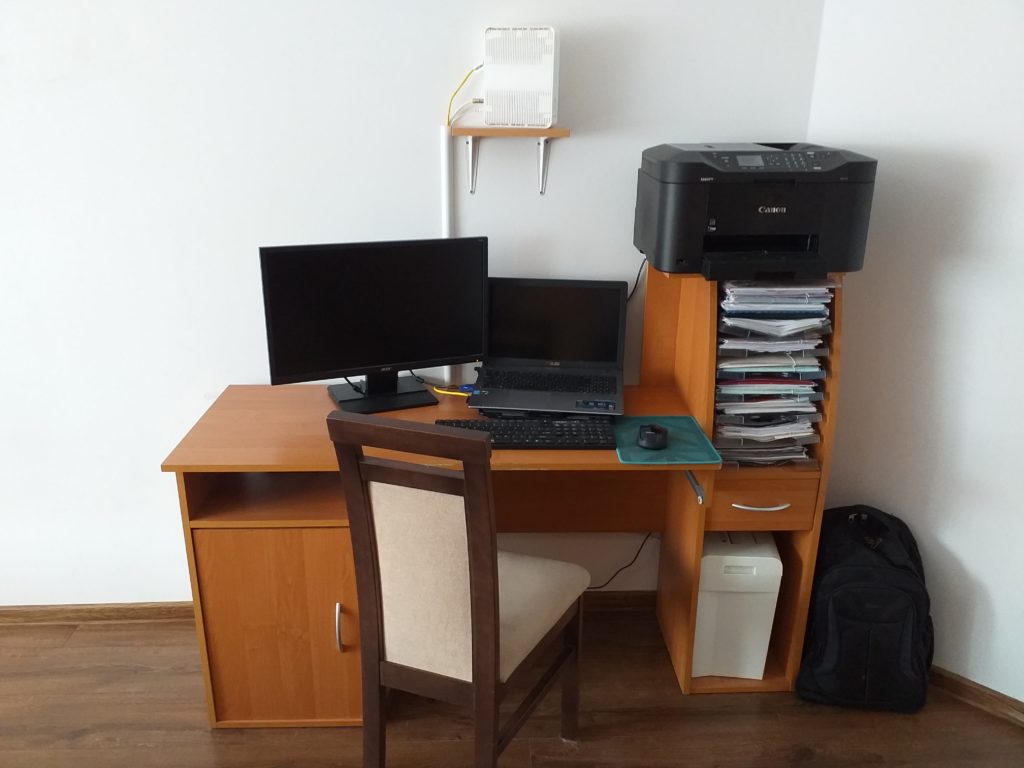 ---
AKADEMIA is currently working to expand its staff of instructors and translators and to attract new clients.